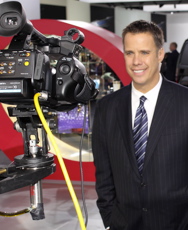 Auto Satellite Media Tours
Additionally we cover many auto shows and events, including the North American International Auto Show in DEtroit, MI. Take a look at some of our auto tours.
>>>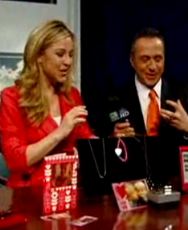 In-Studio
HIT typically does a handfull of ground tours a year, where the talent get a chance to visit each station and have a one-on-one experience with the anchors.
>>>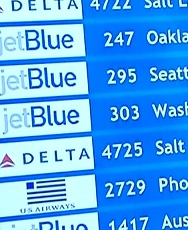 Prodigiq
High Impact Television is a charter content provider for the ProDIGIQ Airport TV Network. This unique TV Network airs exclusive flight information and destination-based content on big screen televisions at airport departure gates, in real-time and in HD. Currently, the ProDIGIQ Airport TV Network has exposure to more than 2.5 million travelers in 15 airports.
>>>